Whether you are looking for tips on chasing bass or on how to land giant saltwater fish, we have it covered!  Watch numerous top level Pro Anglers give you tips and insights.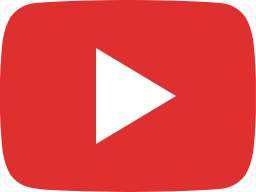 Kurt Dove's Pro Bass Camp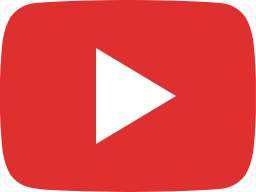 Swim Jig Fishin' With Wade on Wilson Lake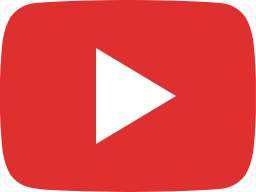 T H Marine Takes Care of Your Reels with Their New G Force Reel Oil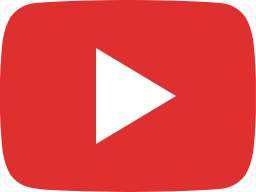 Why You Want To Use These Three Braided Lines From Sunline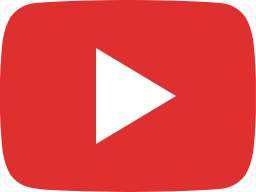 SPRO Unveils Several New Baits at ICAST 2022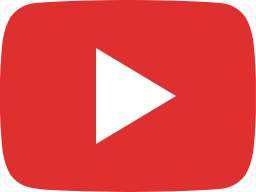 Garmin Debuts the Livescope™ Plus LVS34 and Livescope™ XR LVS62 at ICAST 2022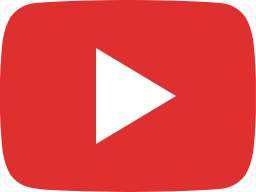 Engel Coolers Makes Life Easier with The New Rechargeable Live Bait Aerator Pump at ICASt 2022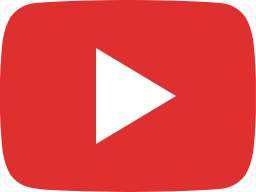 Big Bite Baits Brings a New Wave of Scentsational Baits to ICAST 2022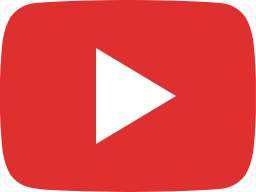 BeatDown Outdoors Has Unbeatable Mounts For Your Transducers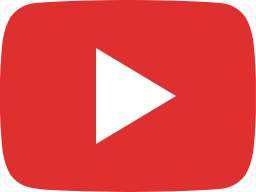 BeatDown Outdoors Has a Mount for Any of Your Graphs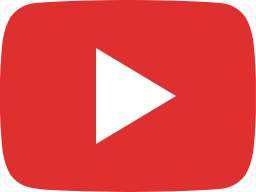 Montevallo Wins Back-to-Back Titles in the Bass Pro Shops School of the Year presented by Abu Garcia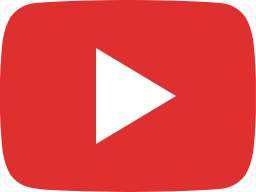 The BoatUS Collegiate Bass Fishing Championship presented by Bass Pro Shops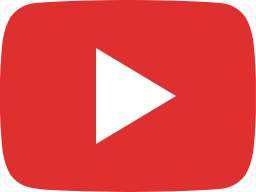 The Barnett Reservoir Rumble at Barnett Reservoir in Ridgeland, MS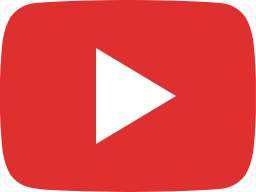 The AFTCO Collegiate Bass Open at Lake Dardanelle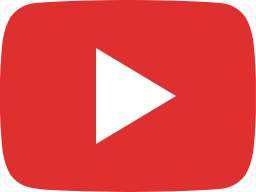 Learn About the Sport of Collegiate Bass Fishing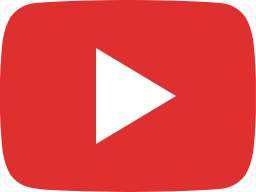 Sponsor Support Helps College Students Chase Dream of Becoming a Professional Angler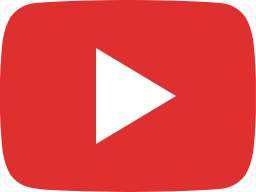 Tips and Tricks For Fishin' The Stupid Tube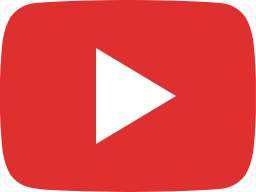 A History Of The Bass Pro Shops and Cabela's NTC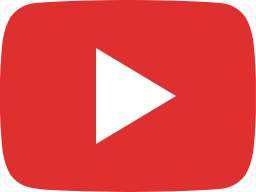 Quail Hunting In West Texas Under A Rollercoaster Of Conditions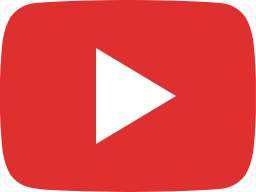 Port Aransas, Texas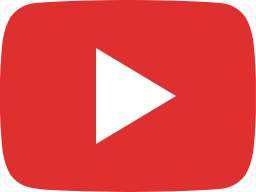 Field Testing The Garmin Xero X1i and the Trinity Oaks Purple Heart Heroes Celebration Hunt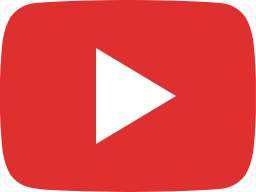 Rigging A Stupid Tube With Danny Blandford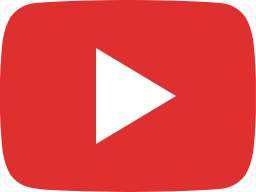 How to easily set Up and use The Garmin Force Trolling Motor with the Garmin Staff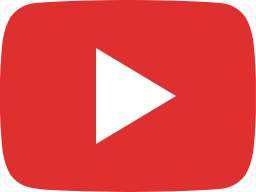 Installing the 50" Garmin Force Trolling Motor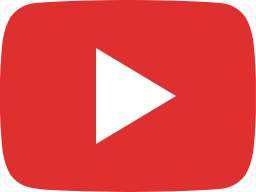 National Team Walleye Championship From AuSable and Oscoda Michigan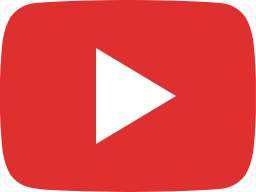 Why Secret Lures Jig Heads are the MVP's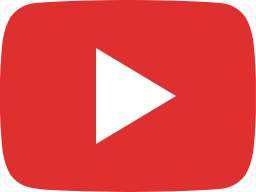 Shaking Things Up With Secret Lures Shaky Heads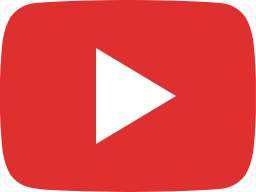 How The Secret Lures Stupid Craw Came To Life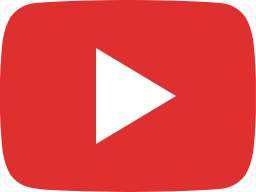 Welcome To The Secret Lures Tackle Box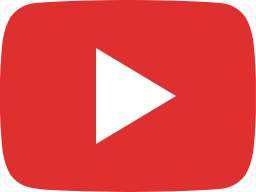 What Is It Going To Take To Win on Day 2 of The 4th Annual Yamaha Turkey Bass Smash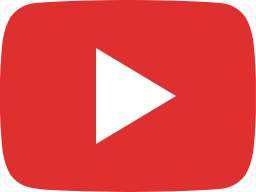 Wendlandt and Palaniuk Fish To Their Strengths at the Turkey Bass Smash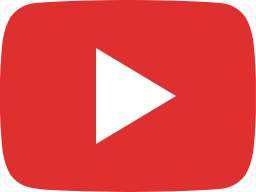 The Zaldaingerous Duo Go Big For Day 2 of the Turkey Bass Smash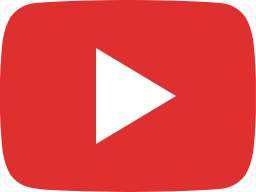 The Final Results of the 4th Annual Yamaha Turkey Bass Smash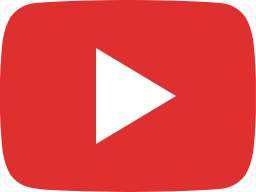 Day 2 Of The 4th Annual Yamaha Turkey Bass Smash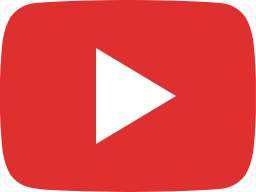 Can Team Middleton Climb Up From The Bottom Of The Fishing Leaderboard?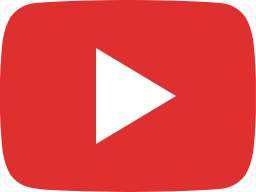 What Gear Do The Pros Use For Bass Fishing?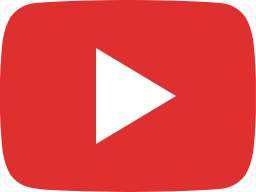 Using Garmin Livescope To Its Fullest Potential on Lake Fairfield in Texas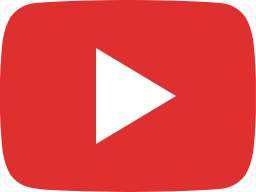 Staying One Step Ahead of Unpredictable Fish Patterns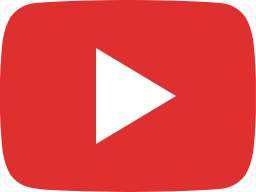 Casting Crankbaits to Catch Bass On Choke Canyon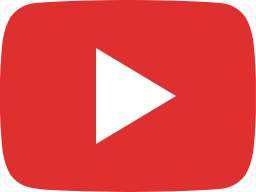 Coverage of the 2021 National Walleye Tour Championship