Want to watch your favorite Americana Outdoors® presented by Garmin episode? All of the full episodes are here for you to watch over and over, 24×7.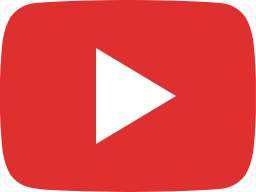 Archery Hunting Adventure in Kentucky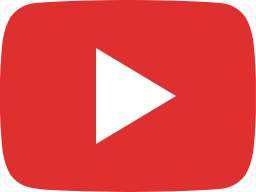 A South African Nyala Archery Hunt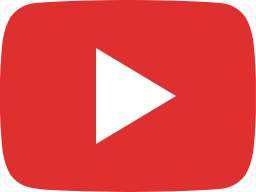 The 18th BoatUS Collegiate Bass Fishing Championship and A Crappie Fishing Adventure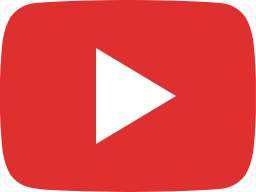 Topwater Bass Fishing With Pro Anglers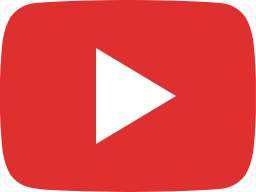 Gemsbok Hunting in South Africa and Topwater Fishing for Largemouth Bass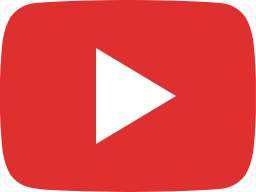 The 6th Annual Turkey Bass Smash Part 2 and The National Walleye Tour From Lake Winnebago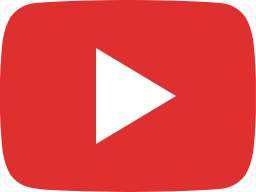 The 6th Annual Turkey Bass Smash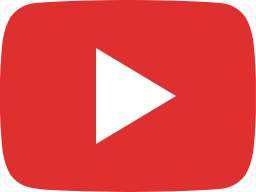 Bucks For The Brave and the National Walleye Tour at Spring Valley, IL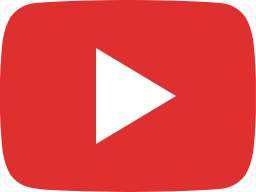 Texas Whitetail Hunting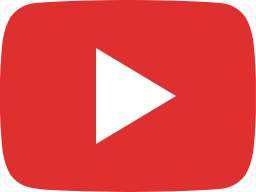 Hog Hunts and a Big Ten Point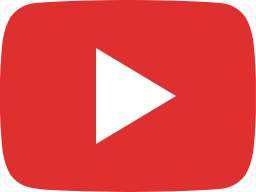 Axis Hunting and a Waterbuck Adventure in South Africa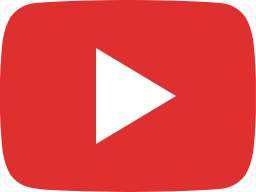 The Eastern Cape of South Africa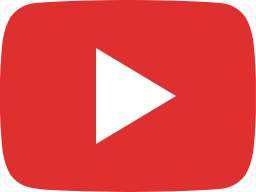 Training Your Hunting Dogs & Whitetail Hunting With Garmin Xero Technology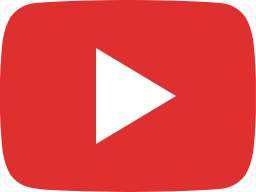 An Arkansas Waterfowl Adventure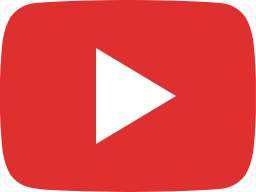 Getting Kids Outdoors More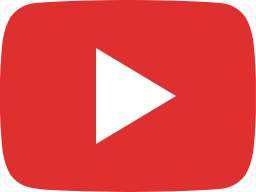 Hunting Whitetail with Air Guns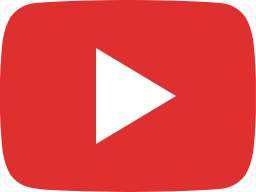 An Ice Fishing Adventure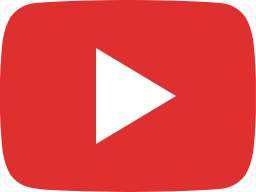 Who Else Loves To Fish?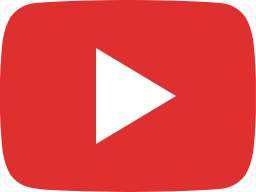 2022 Deer Hunting In Kentucky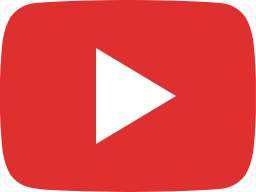 2022 XVI Black Bass World Championship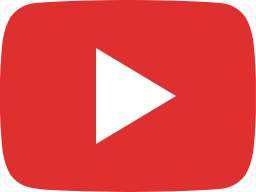 Walleye Championships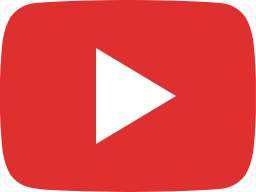 Fishing With Frogs and Why Choose Garmin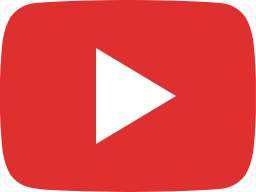 Kids Fishing on Amistad Reservoir and Swim Jig Fishing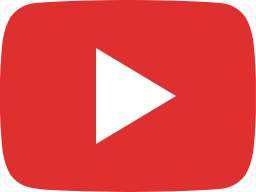 Dove Hunting and Hunting With The 350 Legend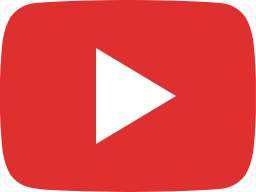 What's New In The Fishing World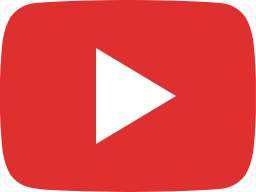 Getting Kids Outdoors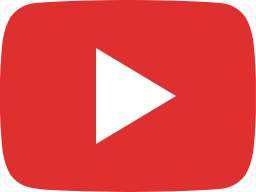 How To Train Your Dog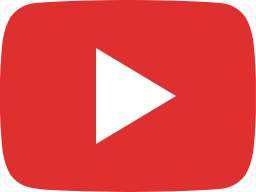 The Growing Sport of College Bass Fishing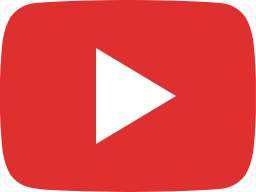 Archery Hunting Adventures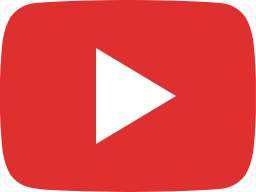 Bucks For The Brave and Crossbow Hunting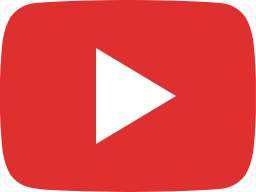 The Story Behind Secret Lures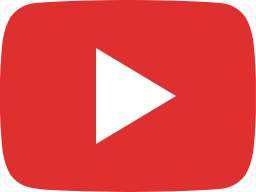 The 4th Annual Yamaha Turkey Bass Smash Part 2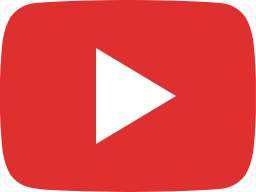 The 4th Annual Yamaha Turkey Bass Smash Part 1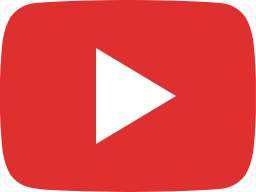 Air Bows and Air Guns For Hunting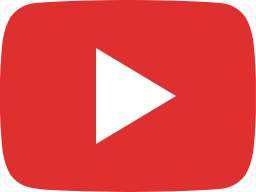 The Fun Of Turkey Hunting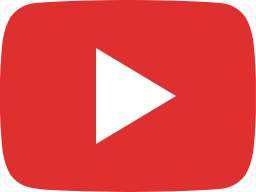 Fishing For Largemouth Bass on Choke Canyon Reservoir and Fairfield Lake in Texas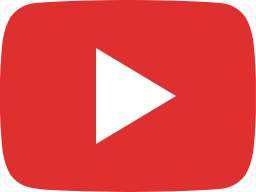 The National Walleye Tour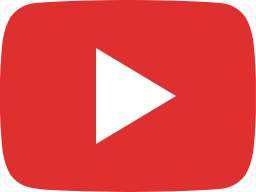 How The Pros Setup Electronics on Their Bass Boat For Success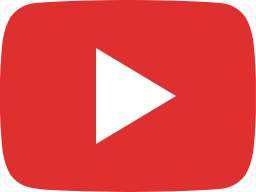 How to easily set Up and use The Garmin Force Trolling Motor with the Garmin Staff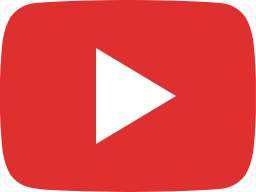 Installing the 50" Garmin Force Trolling Motor