Looking for different tips and clips from some of our hunts? Look no further – we have a ton of great clips covering a variety of different hunting topics.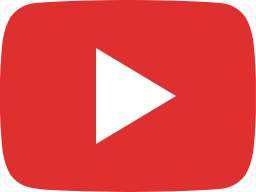 Steve Nessl Brings Home a MONSTER Whitetail Buck in Velvet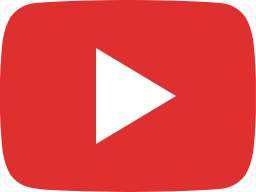 2021 Opening Weekend of Whitetail Bow Hunting in Kentucky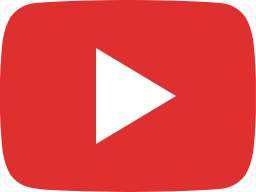 The Newbie Gets a Chance to Hunt A Kentucky Whitetail Buck in Velvet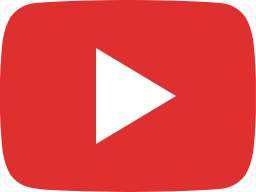 The Trials of Tracking Whitetail Deer In Kentucky During Velvet Season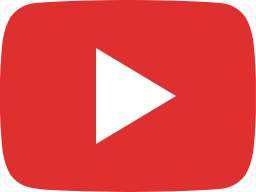 Using Yamaha Side-By-Sides for Whitetail Hunting in Kentucky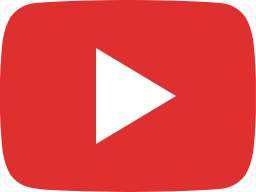 Why We Always Return To Salt River Outfitters For Opening Bow Hunting Weekend in Kentucky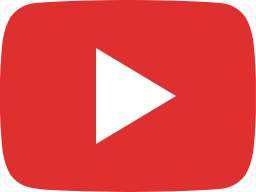 Wade Middleton Takes The Garmin Xero X1i Crossbow Scope Out For A Test Run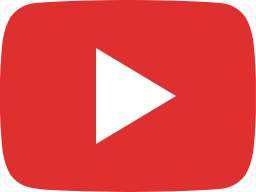 A Walkthrough of Setting Up your Garmin Xero A1i Pro Bow Sight!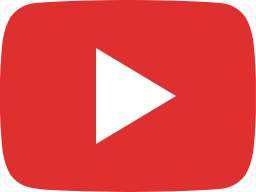 Brandon Brinkman Hunts Rio Grande Turkeys Using The Garmin Xero A1i Pro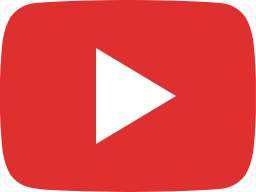 Garmin Does It Again Debuting The Xero A1i Pro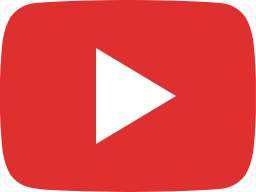 National Hunting and Fishing Day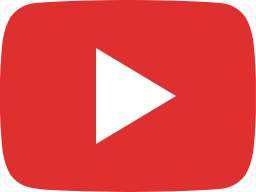 Introducing Fred Roumbanis to Texas Whitetail Hunting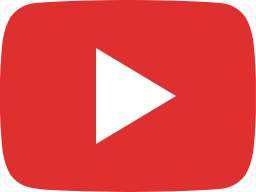 The Hunt For Ghost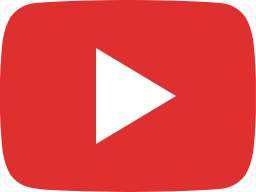 Fred Roumbanis Experiences The High's and Low's of Hunting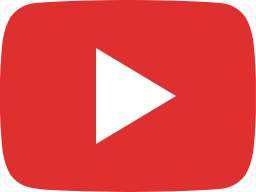 Hog Hunting with Conquest Scents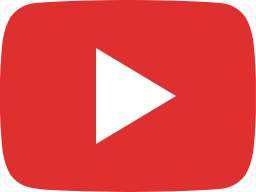 Hunting Hogs at Night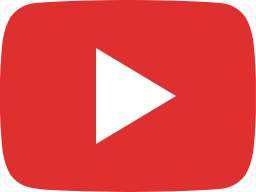 The Down n' Dirty of Hog Hunting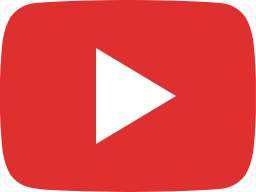 Using The Umarex AirSaber for Hog Hunting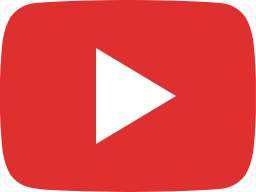 Youth Hunting With Friends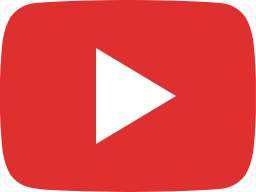 Isaac Lovell Harvests His First Ever Whitetail Buck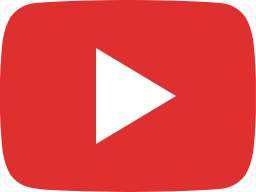 Day 1 of the Third Annual Turkey Bass Smash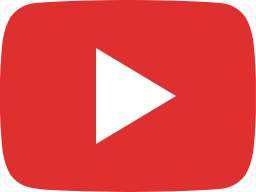 How Never Giving Up Can Pay Off in Turkey Hunting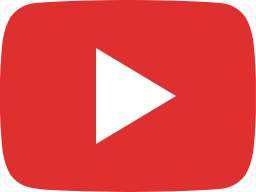 Scott Gets Lucky With Birds All Around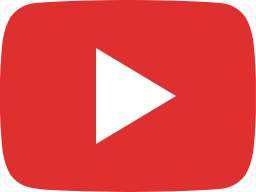 What A Turkey Hunt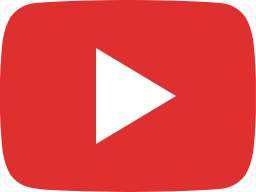 The Evolution of the Garmin Xero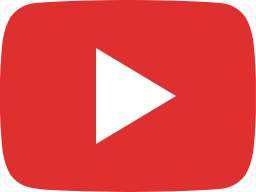 Testing Out The TenPoint Havoc RS440 with a Garmin Xero X1i Crossbow Scope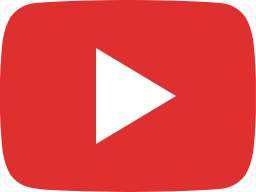 Kevin Giesecke Hunts a Red Stag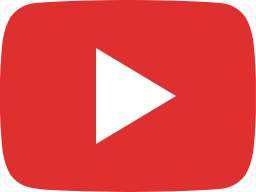 Land Management with Record Rack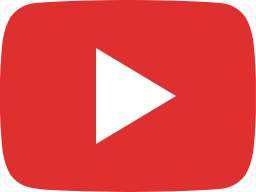 The Trinity Oaks Purple Heart Heroes Celebration Hunt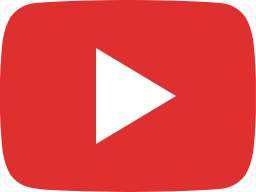 Field Testing The Garmin Xero X1i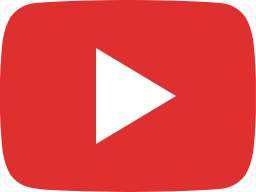 Spicing Up Your Hunting Area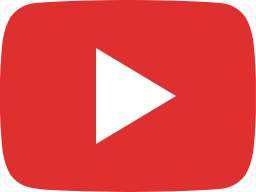 Irresistible Appetizers With The Bradley Smoker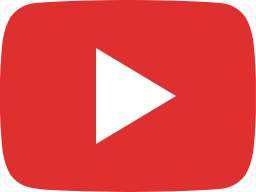 Cookin' Up Crappie With The Bradley Smoker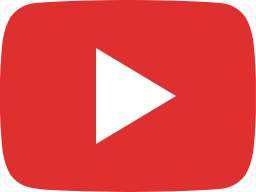 Anything Is Possible With A Bradley Smoker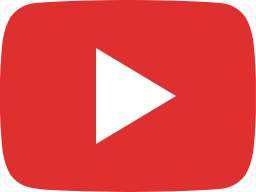 A History Of The Bradley Smoker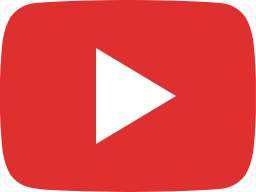 Quail Conservation Efforts With The Rolling Plains Quail Research Foundation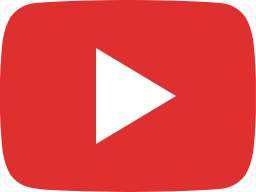 Quail Hunting In West Texas Under A Rollercoaster Of Conditions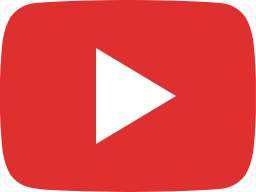 Pairing A Collar To The Garmin Alpha 200i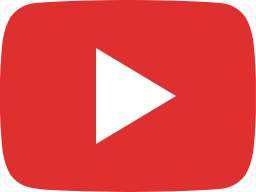 Mapping Functionality Of The Garmin Alpha 200i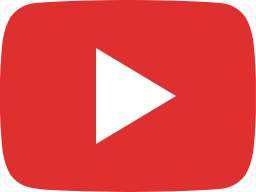 Incorporation Of InReach Into The New Garmin Alpha 200i