Looking for different tips and clips from some of our hunts? Look no further – we have a ton of great clips covering a variety of different hunting topics.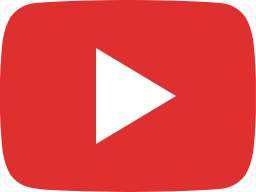 Making Dreams Come True in South Africa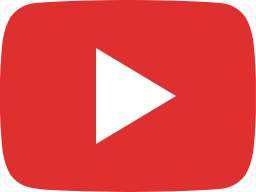 What Is The Yamaha Turkey Bass Smash?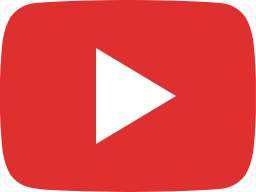 Team Wendlandt Won't Go Down Without A Fight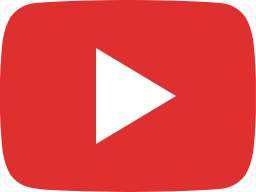 Team Middleton Knocks Down a Turkey at the Yamaha Turkey Bass Smash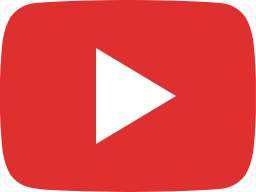 7th Annual Bucks For The Brave at Trinity Oaks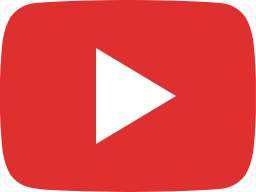 Introducing New Hunters To Texas Whitetail Hunting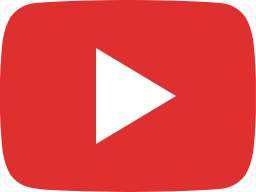 Hunting Whitetail Deer With a 12 Gauge Shotgun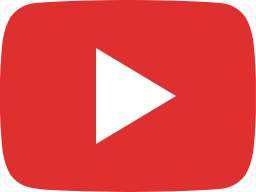 Hunting Ten Point Bucks with TenPoint Crossbows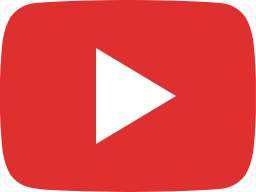 Americana Outdoors Goes Hog Wild in South Texas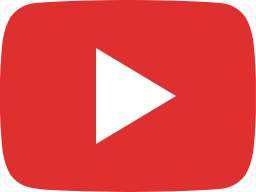 Making Dreams Come True on a South Texas Axis Hunt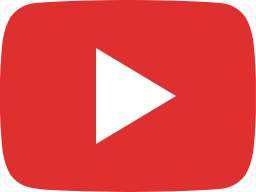 Checking Off Bucket List Animals One At A Time in South Africa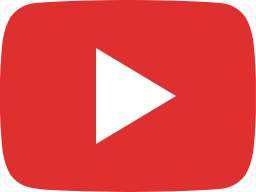 Why You Should Visit John X Safaris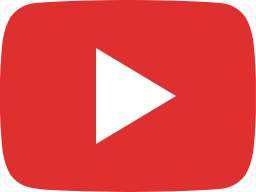 Exploring South Africa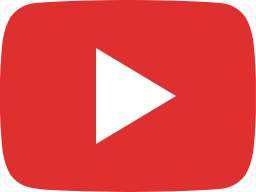 How To Prep a Zebra for Taxidermy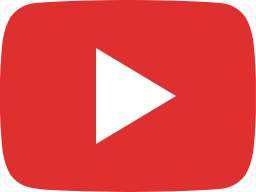 Hunting Funds Education in South Africa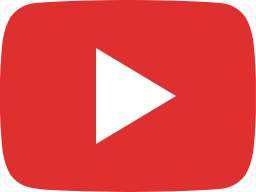 Hunting Zebra in the Eastern Cape of South Africa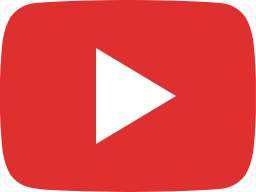 Part of The Journey... Is Getting There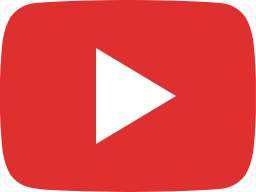 Texas Whitetail Hunting With the Garmin Xero X1i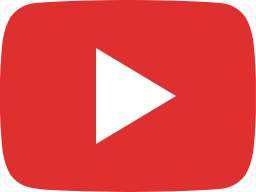 Pawsitive Dog Training with the Hunting Retriever Club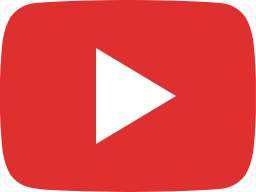 Wrapping Up an Epic Weekend of Waterfowl Hunting in Arkansas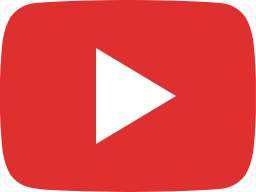 We're Hunting Waterfowl!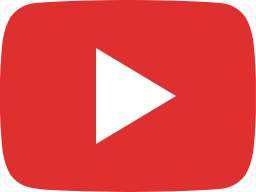 Garmin's Tight Leash on Dog Training Devices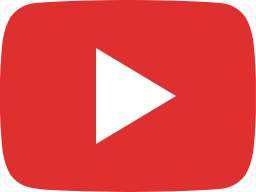 A Glimpse at Garmin Gear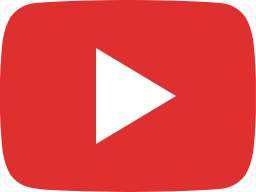 From Does To Bucks, Chloe Giesecke is Stepping Up her Hunting Game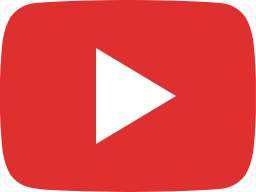 Patience is a Virtue When Aoudad Hunting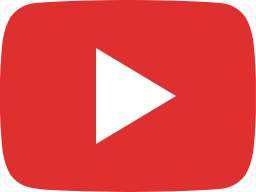 The Joy of Bringing Kids to Deer Camp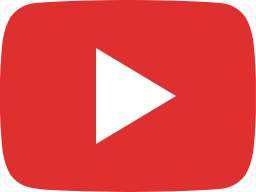 That Turkey is Bigger Than You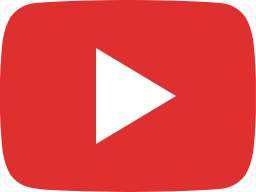 There's No Better Feeling Than Getting Your First Deer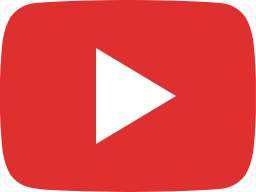 Watch Wade Middleton Take Down a Whitetail with the Umarex AirSaber Elite X2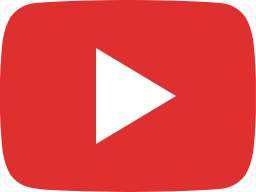 The Umarex Hammer Levels Up With The Latest .50 Cal Carbine Edition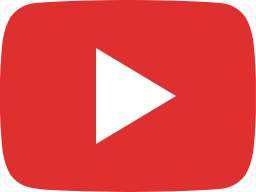 How The Pro's Hunt With The Umarex Hammer .50 Cal Carbine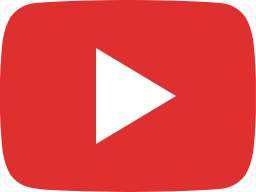 Here's The Scoop On The All New Umarex AirSaber Elite X2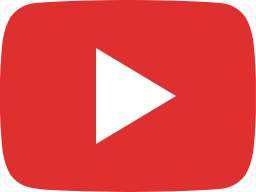 Will Scott Bring Home His First Velvet Kentucky Whitetail Buck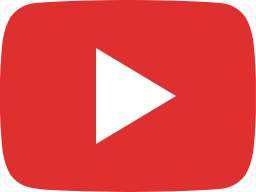 Wade Knocks Down a Huge Nine Point in Kentucky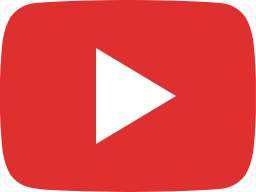 The Joy of Returning To Kentucky for Opening Weekend of Whitetail Bow Hunting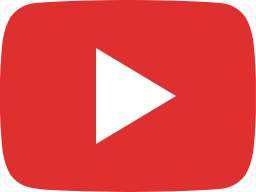 Dove Hunting on Opening Weekend in Texas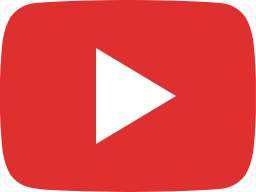 Debuting the Smith & Wesson Model 350 Legend During Opening Weekend in Texas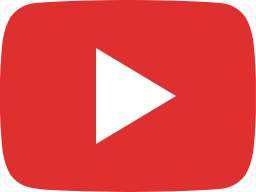 Isaac Lovell's Aoudad Showdown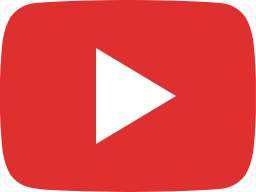 Introducing Chloe Giesecke to The Great Outdoors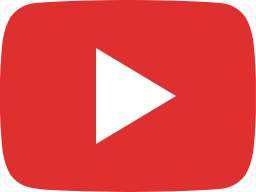 Emily Giesecke Hunts for Bucks