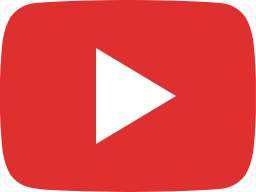 How To Setup a Stealth Cam Fusion Cellular Trail Camera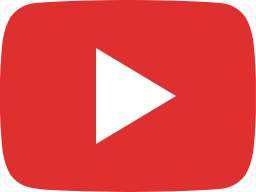 Our Opinion on Hunting with Modern Sporting Rifles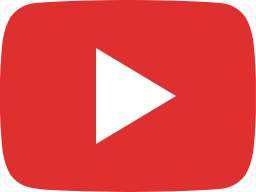 Broadhead Tips You Need to Know Before Bow Season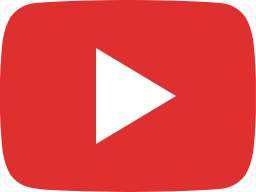 The Yamaha Wolverine RMAX 1000 in Deer Camp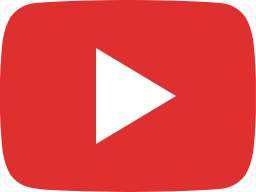 Create Man-Made Food Plots with Protein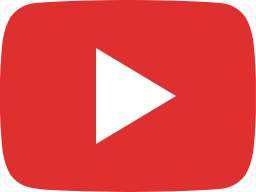 The Most Durable Stand and Fill Feeder - SPINTECH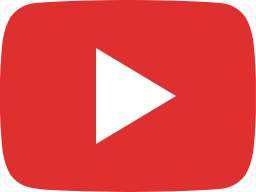 Where Should I Put Up a Deer Feeder?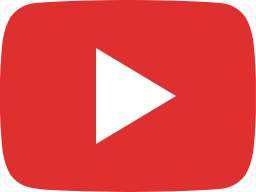 Where Should I Set Up a Deer Stand?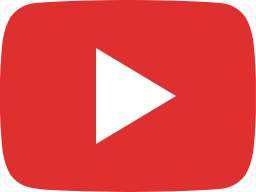 Someone Invaded Our Blind... #shorts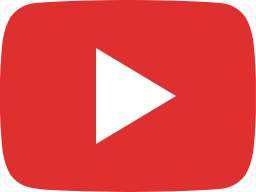 BUCK FIGHT - Two Whitetail Bucks Go At It #shorts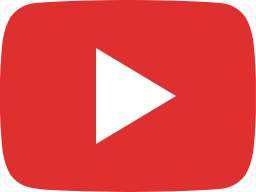 Installing the HIVIZ TomBuster II Turkey/Deer Sight Set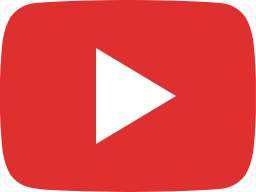 Engel Coolers - The Original High-Performance Cooler #shorts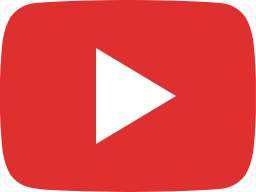 Garmin Xero X1i Crossbow Scope - What You See #shorts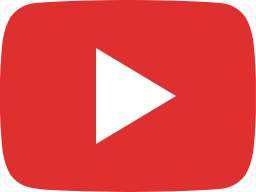 Installing HIVIZ Front and Rear Sights: S&W M&P 9 Shield EZ Pistol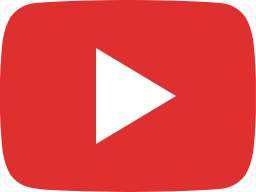 Installing HIVIZ Sights - Front Dovetail Sight: S&W M&P 9 Shield EZ Pistol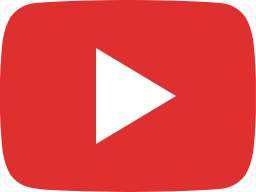 Crossbow Hunting with the NEW TenPoint Vapor RS470 XERO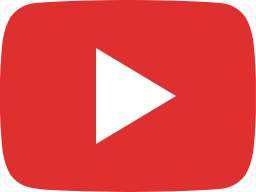 The Hunting Gear You Need - Hunting EDC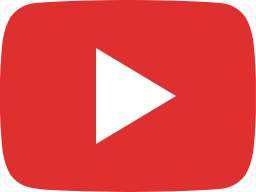 Starting a Supplemental Feeding Program with Record Rack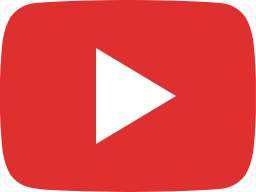 Why Start a Supplemental Feeding Program?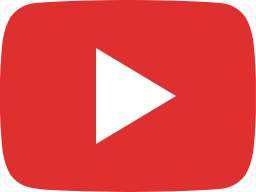 Deer Supplemental Feeding Mistakes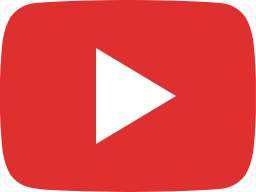 Bulk Deer Feed Delivery - Record Rack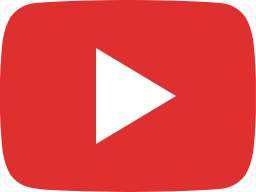 The Ultimate Benefits of Record Rack's Golden Deer Nuggets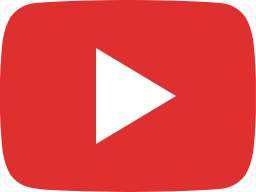 The Best Cooler for the Outdoors - Engel Coolers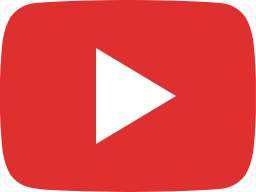 Hunting Tips for Using Binoculars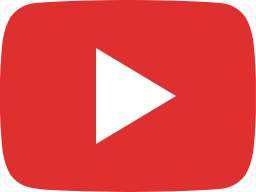 Trijicon SRO Reflex Sight - Perfect for Hunting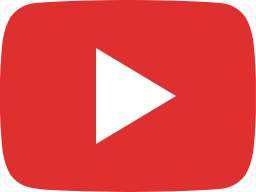 The Ultimate Tree Stand - HAWK Hunting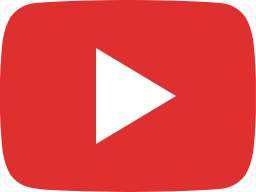 Best Insect Repellent for Hunting - Sawyer Permethrin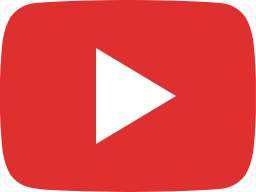 Best Flashlight for Hunting - Cyclops Flashlight High Output LED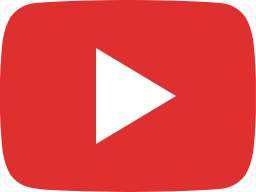 Best Hunting Gear To Make You More Successful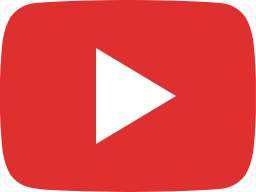 Wade Hunts BIG BUCK with the Performance Center 460XVR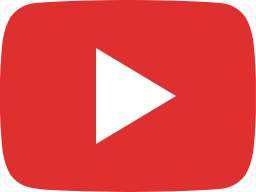 Deer Hunting with Handguns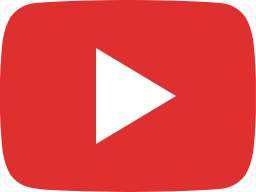 Rattling Whitetail Deer with the Performance Center Model 629 .44 Magnum Hunter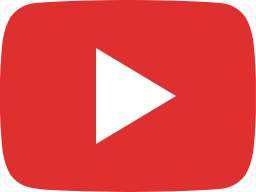 Hunting Smith and Wesson Performance Center Handguns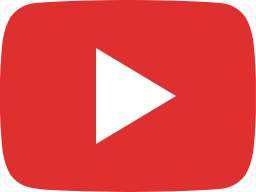 First Doe Hunt for Callen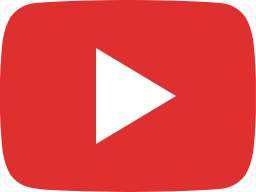 First Whitetail Hunt - Daniel Niggemeyer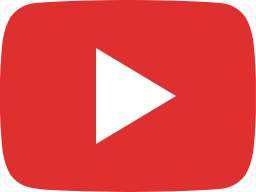 First Whitetail Buck with Callen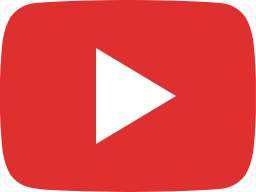 Getting Kids into Hunting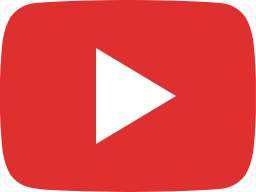 Stealth Cam Command App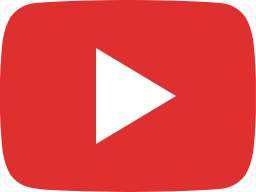 Gear Review: BlackOut Epic Compound Bow Package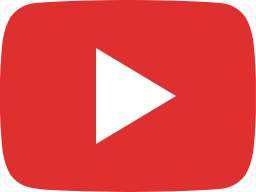 What We LOVE About The Garmin Xero