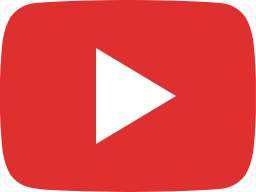 Lake Amistad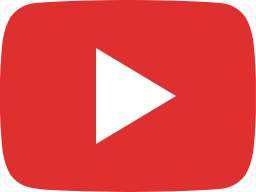 Hubbard Creek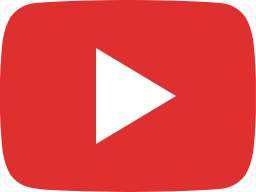 Lake Whitney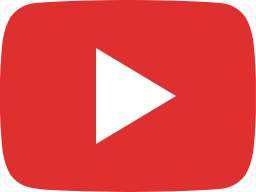 Fayette County Reservoir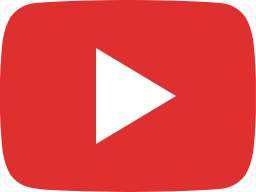 Review of TH Marine Money Pole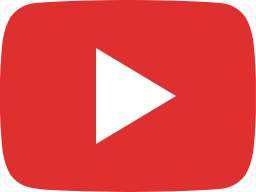 Review of The Hydrowave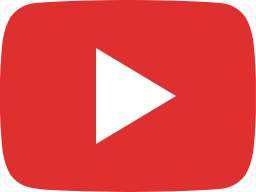 A review of the Garmin Force after 1 year of usage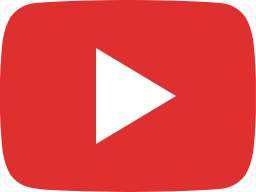 Review of Strike King Rage Cut-R Worm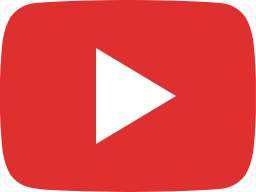 BIG BASS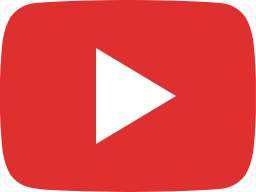 When to fish a Strike King Caffeine Shad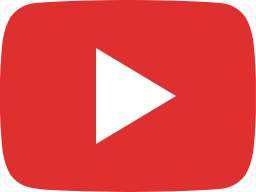 Fishing and Rigging the Strike King Caffeine Shad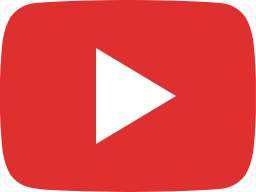 Has the Swimbait replaced the Spinnerbait?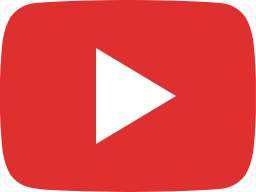 Review of Garmin Force Trolling Motor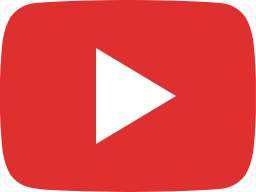 Hooks for Swimbaits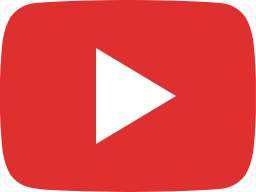 Simple tips on finding fish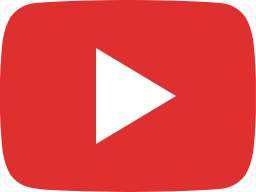 Choke Canyon What makes it good and what can make it bad?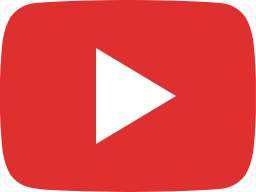 Swimbait Fishing Tips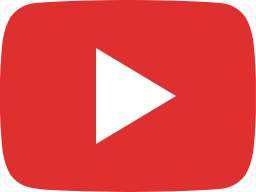 What Do You Notice When You First Start Fishing?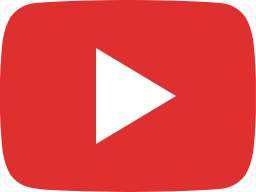 Strike King Rage Swimmer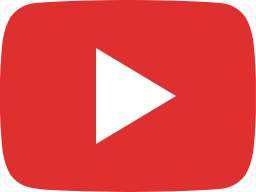 Bass Fishing On Choke Canyon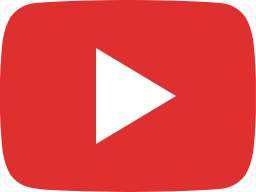 Fish Care Tips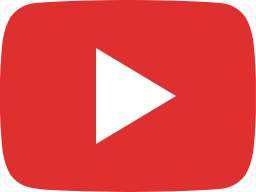 Bass Fishing With A Carolina Rig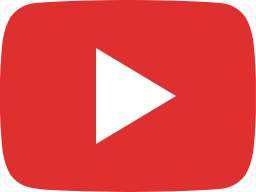 Drop Shot Fishing Tips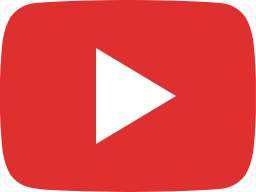 Gear for fishing offshore Jointed Wobblehead type rigs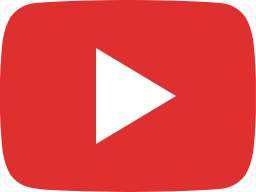 Strike King Jointed Structure Head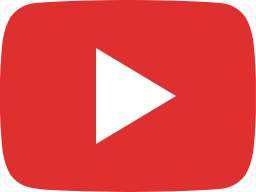 Changing Hooks For Crankbait Fishing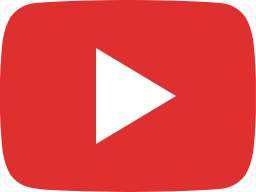 Gearing up to fish deep diving crankbaits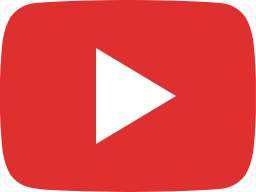 The ease of setting up your electronics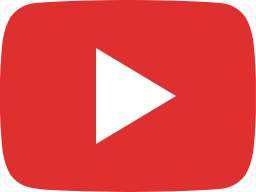 Setting up your boat for fishing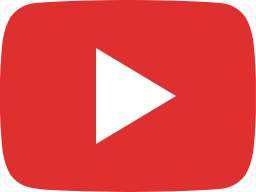 Where to fish on a transition bank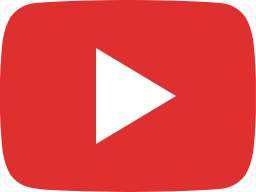 What is the most diverse fishing bait there is?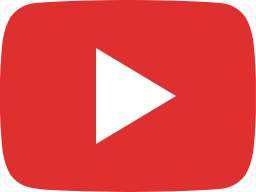 Bass Fishing Options when fishing with a Jerkbait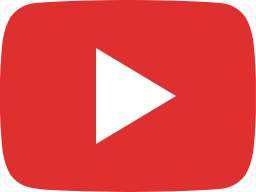 Strike King Thunder Cricket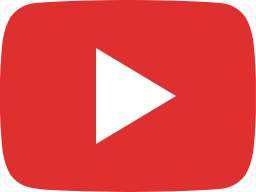 Strike King Two Tap Shad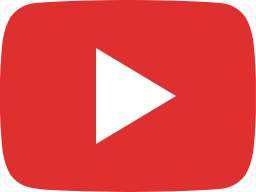 Cold Water Crankbait Fishing the Two Tap Red Eye Shad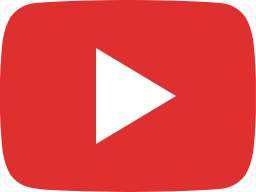 Bass Fishing Grass Line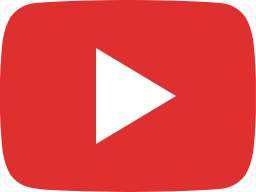 Setting up Electronics for Fishing Sucess.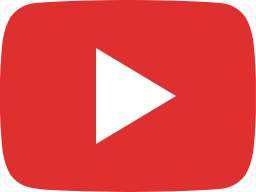 Fishing New Bodies of Water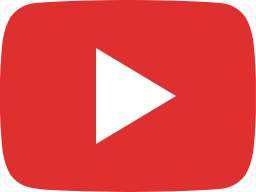 Fishing Choke Canyon Reservoir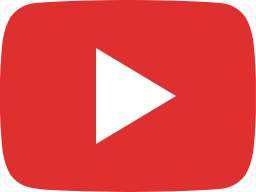 Deep Water Fishing During the Summer