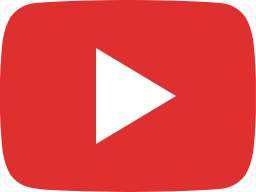 Brandon Palaniuk Takes Aim at Texas Rio Grande Turkeys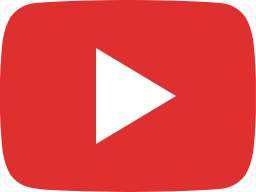 Hunting Turkeys and Catchin' Bass with Clark Wendlandt and Brandon Palaniuk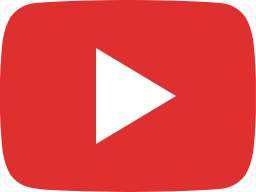 What Is Clark Wendlandt's Rod Of Choice When Jerkbait Fishing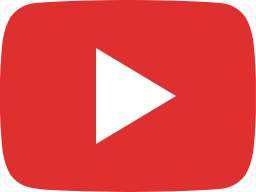 Why Frank Talley Throws Orange Lipless Crankbaits in Texas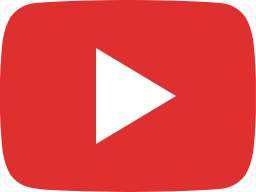 Finding Better Ways to Catch Bass with Clark Wendlandt and Frank Talley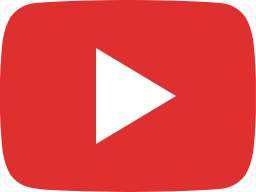 Using Garmin Livescope to Catch Monster Bass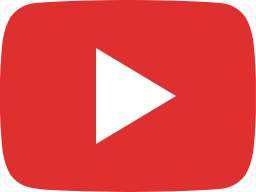 The Puzzle of Bass Fishing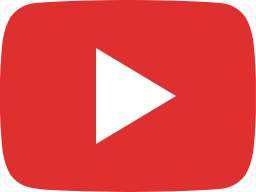 Ammo Is Expensive, Michael!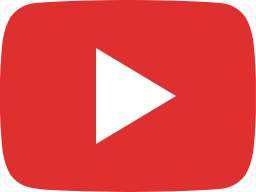 Hunting Texas Whitetail Bucks using the .50 Cal Umarex Hammer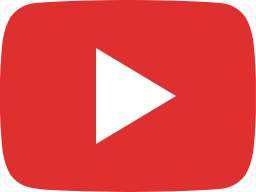 Bass Fishing with Frank Talley on Lake Fairfield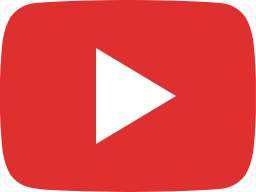 Kevin Giesecke Checks Another One Off Of His Hunting Bucket List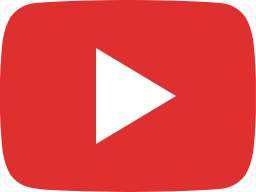 Filling the Freezer Using the .50 Cal Umarex Hammer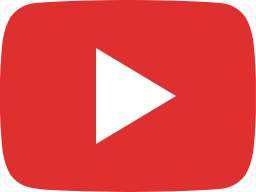 Getting Psyched About Sika Hunting and .50 Cal Air Rifles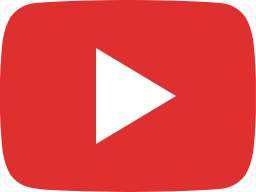 See How the .50 Caliber Umarex Hammer Performs Against An Aoudad Ewe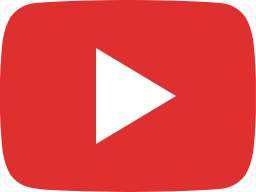 .50 Cal Air Rifles For Hunting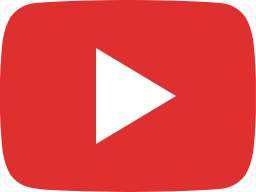 Putting the Strike King Rage Swimmer to work on Choke Canyon Reservoir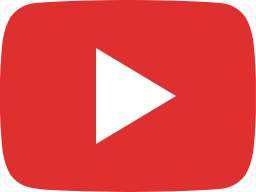 Stirring Up Flurries on Choke Canyon with the Strike King Hybrid Hunter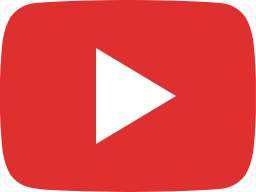 Texas Bass Fishing Tips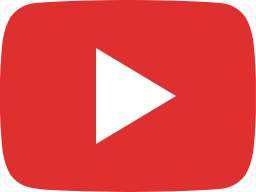 Favorite Fayette Fishing Memories with Clark Wendlandt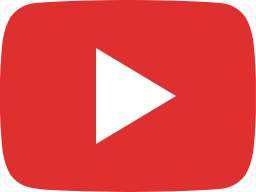 Fishing Flurries on Fayette County with Clark Wendlandt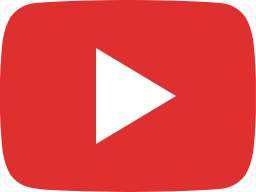 Winter Looks Like Summer on Fayette County Reservoir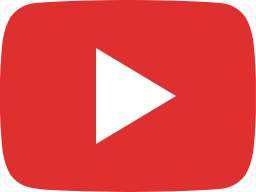 Fishing Fayette County Reservoir During the Summer Time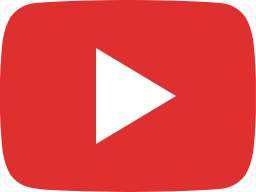 Fayette County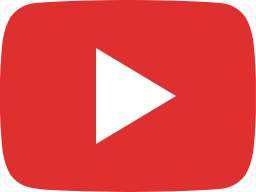 Crappie Fishing Under Some Pretty Crappie Conditions on Choke Canyon Reservoir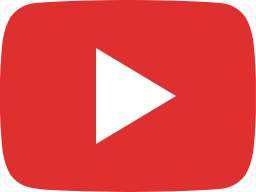 Taking the Umarex AirSaber Airgun For a Spin With Michael Wersig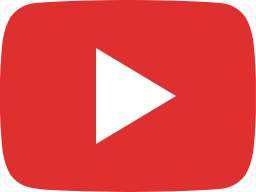 Airbow Hunting for Hogs and Crappie Fishing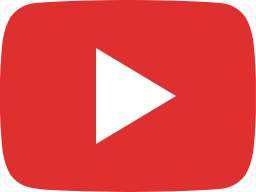 Lake Amistad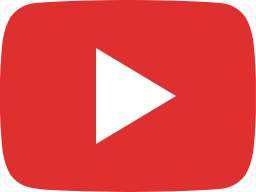 Hubbard Creek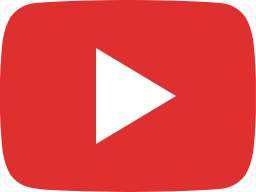 Lake Whitney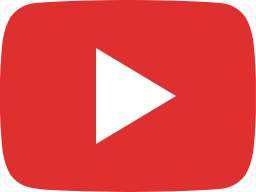 Fayette County Reservoir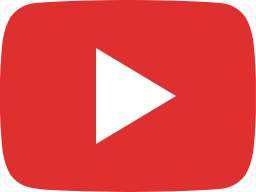 Review of TH Marine Money Pole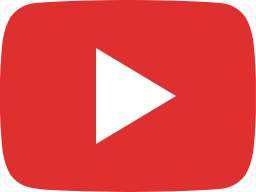 Review of The Hydrowave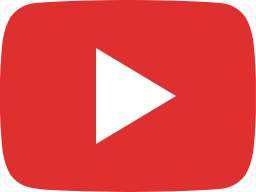 A review of the Garmin Force after 1 year of usage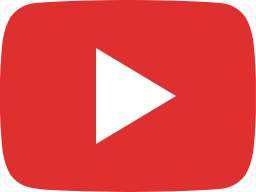 Review of Strike King Rage Cut-R Worm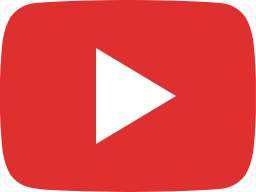 Simple tips on finding fish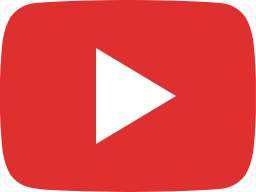 When to fish a Strike King Caffeine Shad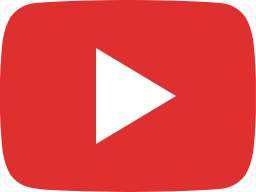 Hooks for Swimbaits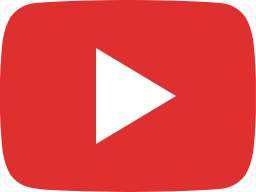 Choke Canyon What makes it good and what can make it bad?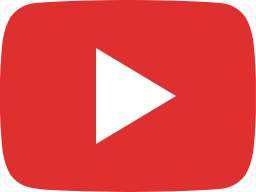 BIG BASS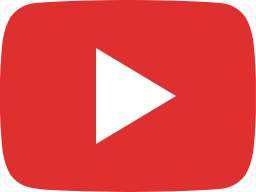 What Do You Notice When You First Start Fishing?