FoodSaver GameSaver Hog Hunt Giveaway Winner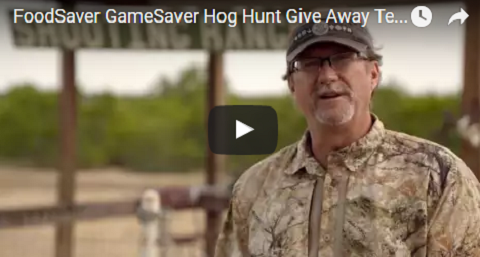 When you sign up and enter a contest you often think it's not real, it's a sales gimmick and even if it's not they never pick me.   I'm sure some of that's true.  However, in some cases it's a real deal and for the winners, of the FoodSaver GameSaver giveaway hunt, it all recently became reality!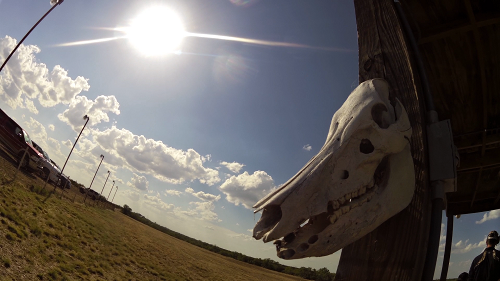 Picked from 1000's of random entries, Michael Neameth was chosen and offered his choice between fishing, dove hunting, or a hog hunt.  It didn't take Mike long to choose. The planning started shortly thereafter for him and his son to head to Texas, meet up with Wade Middleton, and visit the famous 4 Amigos Ranch near Eagle Pass for a hog hunt.
With cameras rolling, capturing the action for a future episode of Americana Outdoors, the pair hunted night and day, shot a mix of firearms and crossbows, and lived it up on their Texas adventure.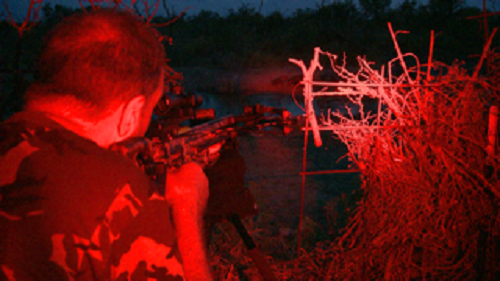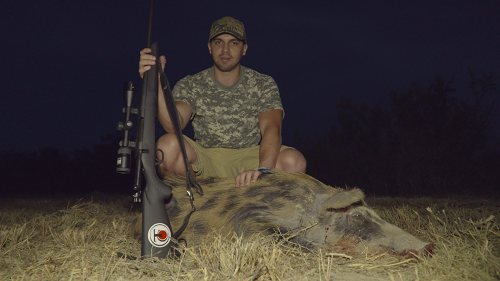 Stay Tuned to see all the action on an upcoming episode of Americana Outdoors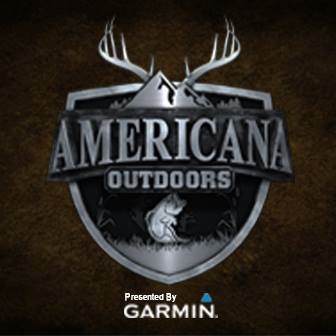 For more information on the Foodsaver Game saver go to FoodSaver GameSaver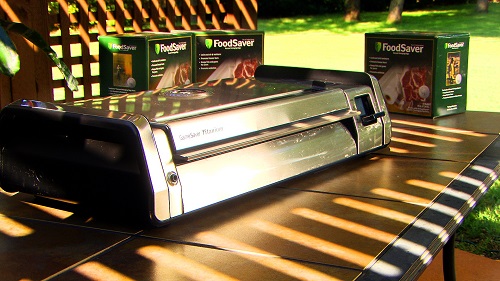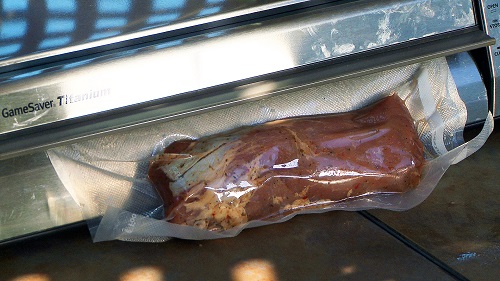 https://americanaoutdoors.com/wp-content/uploads/2017/02/11225741_851643934905281_4947350361154086327_n.jpg
336
336
Shelley Giesecke
https://americanaoutdoors.com/wp-content/uploads/2023/06/cropped-AO-Logo_512x512.png
Shelley Giesecke
2016-05-30 17:14:52
2017-02-24 18:43:26
FoodSaver GameSaver Hog Hunt Giveaway Winner